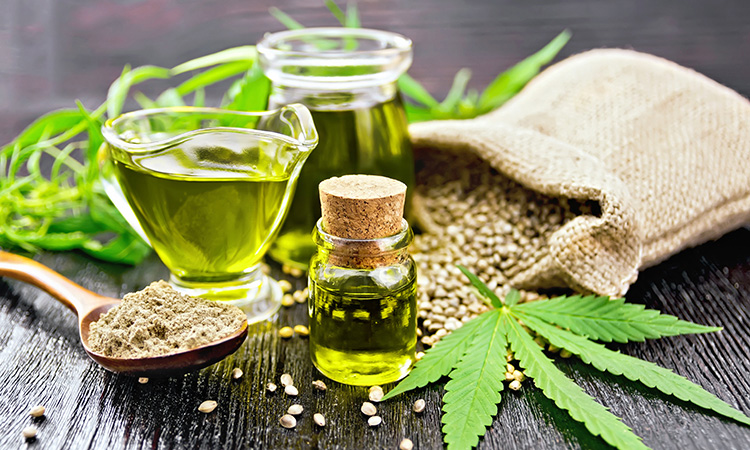 CBD Special (90 min) $270
Treat yourself to a relaxing soothing and anti-inflammatory full body CBD massage! Begin with receiving a CBD sparkling beverage followed by a 90 minuet CBD massage. End your treatment with a take home gift of an extra strength CBD balm.
Aqua Wellness Day Spa Staff!
We honor our active military with 10% discount on all services.
Thank you for your loyalty, and help supporting your locally owned organic day spa.
Happy Days from Aqua Wellness Day Spa Staff